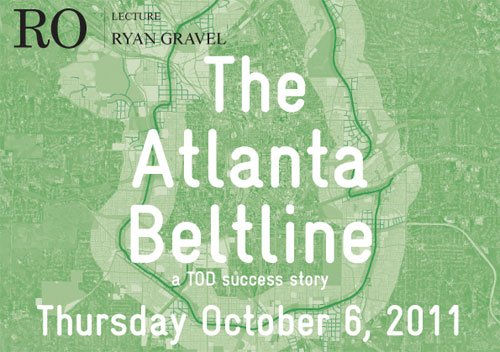 Thursday October 6, the Deltametropolis Association and the Department of Spatial Planning (TUDelft) organize a lecture by Ryan Gravel, on Transit Oriented Development (TOD). As urban planner he is responsible for the development of the Atlanta Beltline, a new light rail connection on an abandoned cargo track around the city. The project emerged bottom-up with help of local stakeholders. The lecture is part of our project SprintCity.
Time and Location
9:45 – 11:30h | Delft University of Technology, faculty of Architecture, Julianalaan 134, Delft – Berlagezaal 1 (ground floor) | Free admission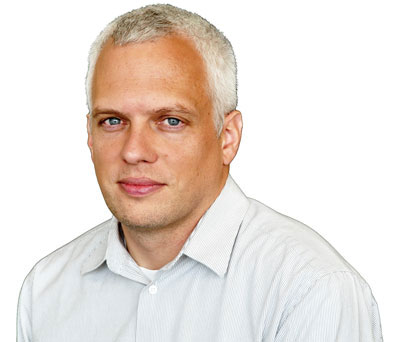 Debate panel
– Ryan Gravel (Perkins+Will)
– Caroline Bos (UNStudio)
– Dominic Stead (OTB)
– Paul Gerretsen (Deltametropolis Association)
– Roberto Rocco (TUDelft)
Click here to read more and register for the lecture.
Read more on the Atlanta Beltline